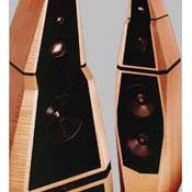 May 9, 2015
1,269
1,879
330
I am not sure, in which section this thread belongs to...,
Digital signal processing or computer audio?,
If somebody is interested, I startet a thread regarding Melco S-100 and Innuos Phoenix NET switches:
Since I am using the Antipodes K50 Musikserver the LAN connection is becoming the critical path in my digital set up. From my times with Innuos Zenith III and Innuos Phoenix USB a Silent Angel Bonn N8 is in use to improve the LAN connection. After a while the Bonn N8 was updated with a Keces P8...

www.whatsbestforum.com