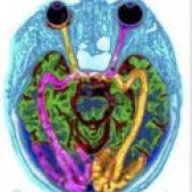 Apr 20, 2010
1,616
679
275
As some of you know, the Chicago Symphony is on strike, which I hope will be over by the time AXPONA rolls around in a few weeks. Thought you all might be interested in the compensation packages of the CSO orchestra players.
https://cso.org/contentassets/2dc4409b688c4d1bbc8aa9f318402c96/190309-cso-aag-3a.pdf
Remember, these are average salaries. Principal players often make 2-3X these salaries. Chris Martin, principal trumpet at the at the NY Phil, makes about 500K/year.
A comparison of the CSO players with other major orchestras is also very interesting.
https://cso.org/globalassets/pdfsshared/190313-cso-charts.pdf