At the Munich Show Hemiolia Records launched their certified Analogue Tape Recordings and are in the process of bringing out more titles to market. You can hear the samples on their website too. I like the photo of their recording room on their website.
I have been in contact with them a month before Munich, and was sent some mp3 samples which were pretty impressive even over laptop listening.
They are very passionate and clearly seem to be dedicated to quality. They also have music that I like to listen too.
http://www.hemioliarecords.com/Hemiolia_Records/index_frame.html
In case you want to follow their updates, they also have a Facebook page
https://www.facebook.com/HemioliaRecords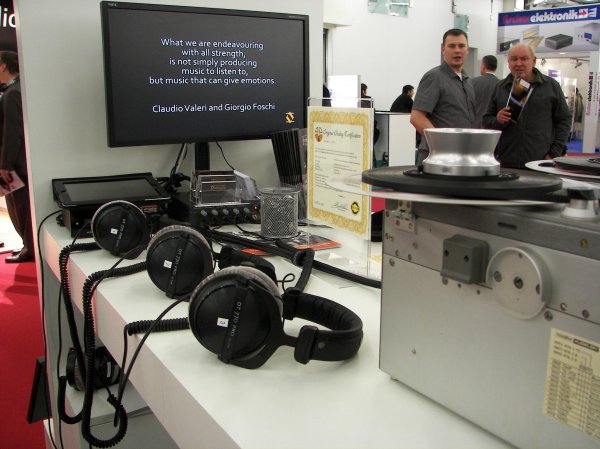 Last edited: