I'm excited to announce ZenWave Audio's new power cable!
This cable is intended to be an all-out, no-holds-barred, cost-no-object power cable that is CLEARLY better vs top of the line copper power cables such as Furutech's DPS-4 and my own PL11 cable. It has a very vivid and dynamic effect that will highlight the shortcomings of other power cables and make you reconsider how much difference in sound is possible due to AC power delivery. It makes the DPS-4 sound colored, slow and a bottleneck to dynamics, both macro and micro.
I've been wanting to offer a UPOCC silver power cable for a long time now, but making a PC using the same wire as my D4 line of interconnect cables would simply cost too much. With the silver ribbon conductors I can now add a UPOCC silver power cable I am happy with in all areas... the silver ribbon geometry adds a touch of warmth round UPOCC silver wire does not have, and it costs A LOT less than UPOCC silver/gold alloy. Part of this is less overall wire is required, the ribbon type wire can be made larger gauge without the same negative effects as round wire. This also requires less teflon, which is a major expense when using small gauge round wire, in fact with UPOCC copper it costs more than the copper does, and adds a significant expense to smaller gauge silver.
So while the new PS14 cable isn't inexpensive, it can be compared to Siltech and Wireworld's top-end UPOCC silver cables which easily reach into the 5-figures... The PS14 is very reasonable in comparison and IMO should be judged on what it does for your system... I think many will find it to be a relatively great value for what it offers despite it's high price vs typical copper power cables. In this way it's a lot like Furutech's NCF receptacles. Grossly expensive for a receptacle, but a true bargain for the effect it has on a system's sound!
Now, let's talk about ribbon cables... they can be excellent sounding IME but they can also have significant drawbacks including:
- A cable that can't be bent without failing. Ok, so one of the major design requirements of a cable is it needs to be able to bend. Many ribbon cables are designed in such a way that excessive mechanical stress is put on the cable when it's bent, which causes failed insulation and terminations. I've been asked to repair and reterminate enough ribbon cables over the years and have seen these issues first-hand.
- A cable with conductors that corrode. It's not easy to protect ribbon cables from corrosion as most start out with bare metal ribbons. Even with round wire many cable manufacturers use silk or cotton insulation, which does little to nothing to prevent corrosion. Those who use very thin ribbons, or foil, have a very large surface area and very thin conductors which makes this even more difficult.
- Geometry that is too lopsided in terms of LCR and not noise-canceling. Ribbon cables often place the conductors side by side without any shielding, this is very susceptible to picking up noise. Also, if the ribbons are placed one atop the other you may have too much capacitance, in fact some cables strongly resemble an unwound film capacitor and require corrective networks.
- The ground leg of power cables is often an afterthought, and has poor spatial relationship vs the ribbon conductors.... but the truth is ground is very important. With conventional cables the ground is often run parallel to the hot and neutral which allows ground noise to couple... this is not ideal.
- Almost all ribbon cables are unshielded as the design doesn't allow for it without massive diameter.
How does the new ZenWave PS14 Cable Differ?
- The UPOCC silver ribbon I use in my new power cable solves LCR, noise-canceling AND bending issues described above by using an array of ribbons in a noise canceling geometry that allows the cable to bend evenly in any direction and allows balanced LCR.
- The UPOCC silver ribbon conductors are teflon insulated to prevent corrosion.
- The ground wire uses ZenWave's exclusive 14g UPOCC copper litz wire for ground. This ground has low impedance at high frequencies, and is run so that the silver ribbons do not couple closely with the ground wire. This makes for a blacker background and better resolution.
- The PS14 cable is shielded and uses pure, unbleached cotton filler in between the cable and the shield for best mechanical damping and dielectric properties.
Please feel free to ask any questions... and if you're interested and want to give it a shot, I do have demo cables making the rounds.
Price is $2500 for 1.5m and $350 for additional 1/2 meter increments. I recommend 1.5m as the shortest length and longer can be better for PCs, but I can make a 1 meter cable for $2150 to cut costs a bit. A good bit of the cost is labor, this cable takes forever to build and the ribbons are a huge PITA to terminate... I wrap them in UPOCC silver round wire and coat them with Furutech nano-liquid, and the litz wire requires a solder pot to terminate. Not to mention the cotton filler, shield and techflex jacket. It's by far the most difficult cable to deal with I make but the results are well worth it!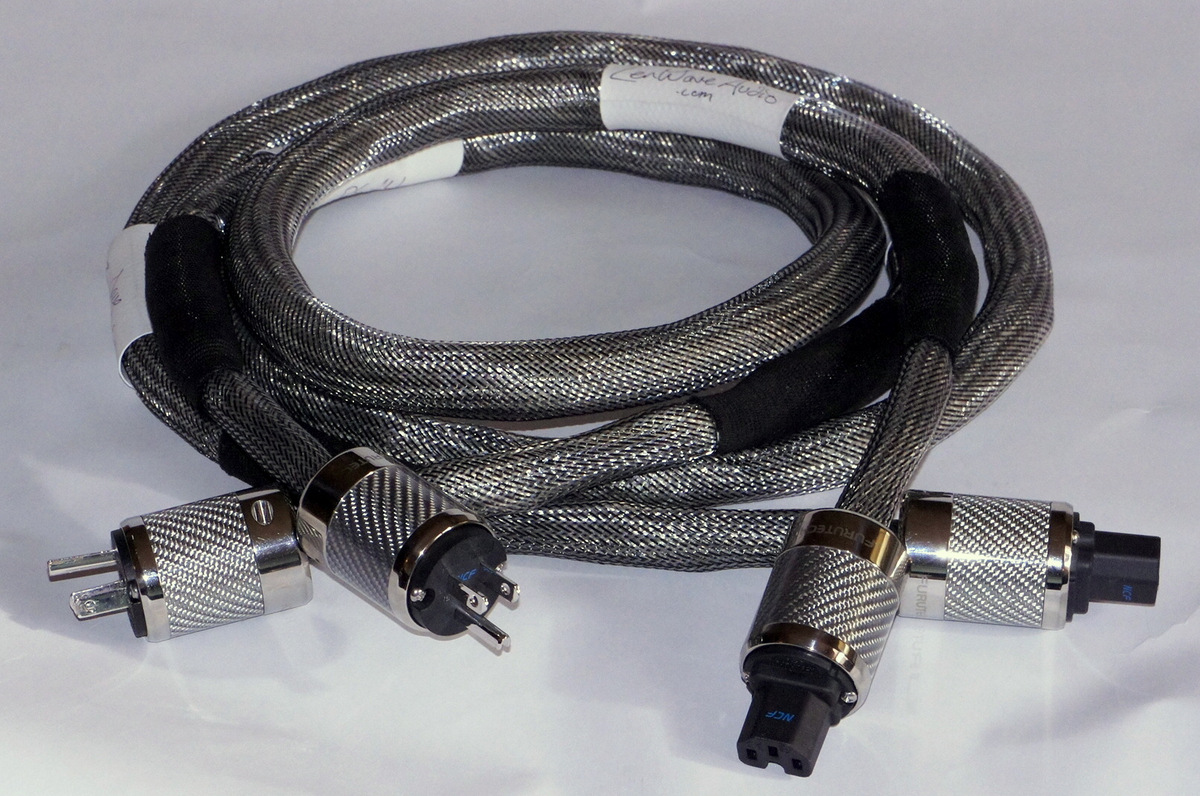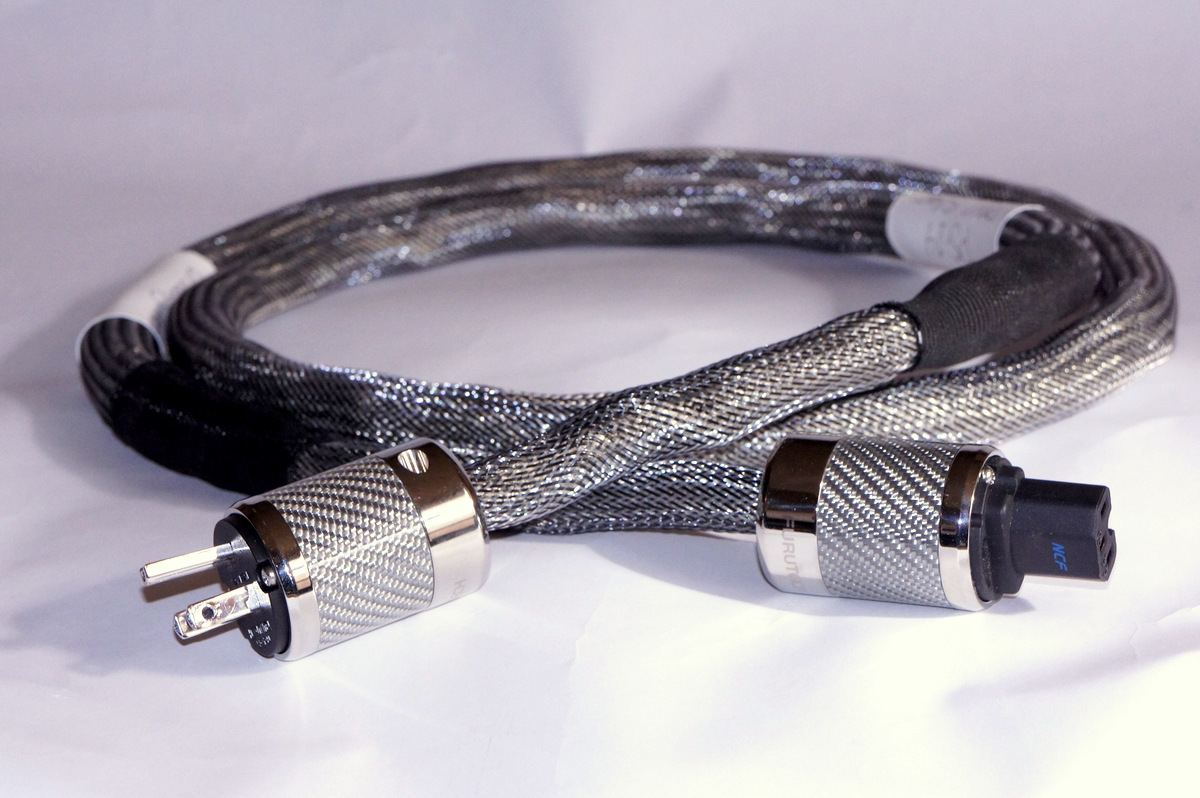 Last edited by a moderator: