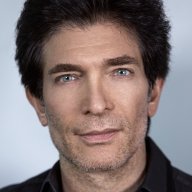 Site Co-Owner, Administrator
Jan 25, 2015
9,835
4,509
965
Four (4) REL No. 25s are approximately the same cost as six (6) REL G1 Mark IIs.

Assuming space and aesthetics are not issues, how should one go about deciding whether to get a four pack of No. 25s or a six pack of G1 Mark IIs?

Which is the better option if one wants to reproduce with resolution, nuance and extension the frequency range of 10Hz to 20Hz?

Why?

What are the pros and cons of each set-up?