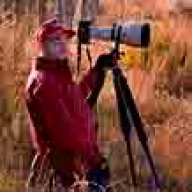 Dec 16, 2018
154
111
130
78
Just ordered a pair of Allnic A-6000 SET monoamps; the bank transfer was issued today.. This pair of 230VAC versions is in England.
(This one from 6 Moons.)
I've had 50-Watt SETs, Antique Sound Lab Explorers powered with an 805, but eventually tired always doing something to them to improve the parts quality...
Also Coincident Frankensteins and a WAVAC 805 model.
I'm driving Serenity Super-7s with 96dB sensitivity...
I'll be converting a couple unused dedicated 120VAC circuits in the musicroom to a single 240VAC circuit, and I'll be using British-standard 1363 outlet hardware.
Last edited: