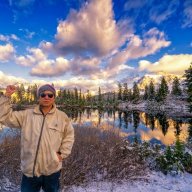 Dec 9, 2018
602
438
75
60
While waiting for 1578 tube, I am using Red Brown Base Sylvania 6SN7WGT to play old Jazz by Benny Goodman.
This one is very good for old Jazz with transparent window and nice details.
But I paid 60$ for three tubes.
https://www.ebay.com/itm/3-Red-Brow...e=STRK:MEBIDX:IT&_trksid=p2057872.m2749.l2649
What a value!
With 14 different sets of 6sn7 tubes, i can taste various flavor like various wines.
Last edited: