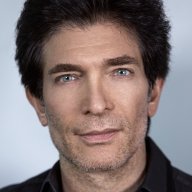 Site Co-Owner, Administrator
Jan 24, 2015
15,159
11,940
2,665
I dunno. People think I'm irrelevant? That I don't know enough about my speakers to talk about them?
No, not at all. Photos of your big Prime loudspeaker system is the audio equivalent of looking at the Space Shuttle -- endlessly fascinating.
An announcement of new modest, conventional driver box speakers is just not terribly exciting.