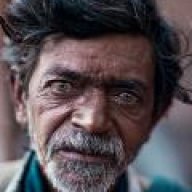 Jun 7, 2018
1,577
2,070
335
As number of happy Horizon owners is starting to increase day by day and within the agreement with Steve I'm opening this thread where we'll be able to discuss and advise regarding the different options in terms of tubes we tried and experienced in Horizon.
Main Lampi thread regarding tube rolling is already massive and kind of difficult to navigate, so separate one for Horizon I believe is a good direction.
As we heard number of tube rolling options in Horizon is limitless so to new or less experienced owners of Horizon, I hope this thread might provide a valuable insight where to start if they want to be engaged in additional tweaking of their units. World of tubes is intriguing for some, for some troublesome but I believe it actually is a beautiful and interesting world which can bring lots of new experiences.
With this I pronounce Horizon tube rolling games open
.
Last edited by a moderator: