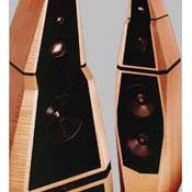 May 9, 2015
973
1,129
345
Hi Shakti

are the Sikora motors BLDC or AC synchronous?
if they are AC synchronous it means that the DC power is then converted to AC, as it was happening with my old Phoenix Eagle power supply and Hirst motors.
if they are BLDC how the speed is being controlled?
As said, I do run my J Sikora Reference with a Keces P8, so they are 24v DC
(motor is 4 times Pabst, controller is separate)