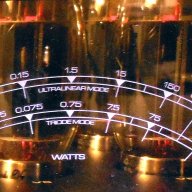 Apr 28, 2010
8,778
2,378
720
In what ways did those two lose their marbles?
Christoph, here is the list, Marbury is number 9, and Rider is number 2. I forgot one center I truly admire, Andrew Bynum, till he just won't play properly for reasons one cannot understand.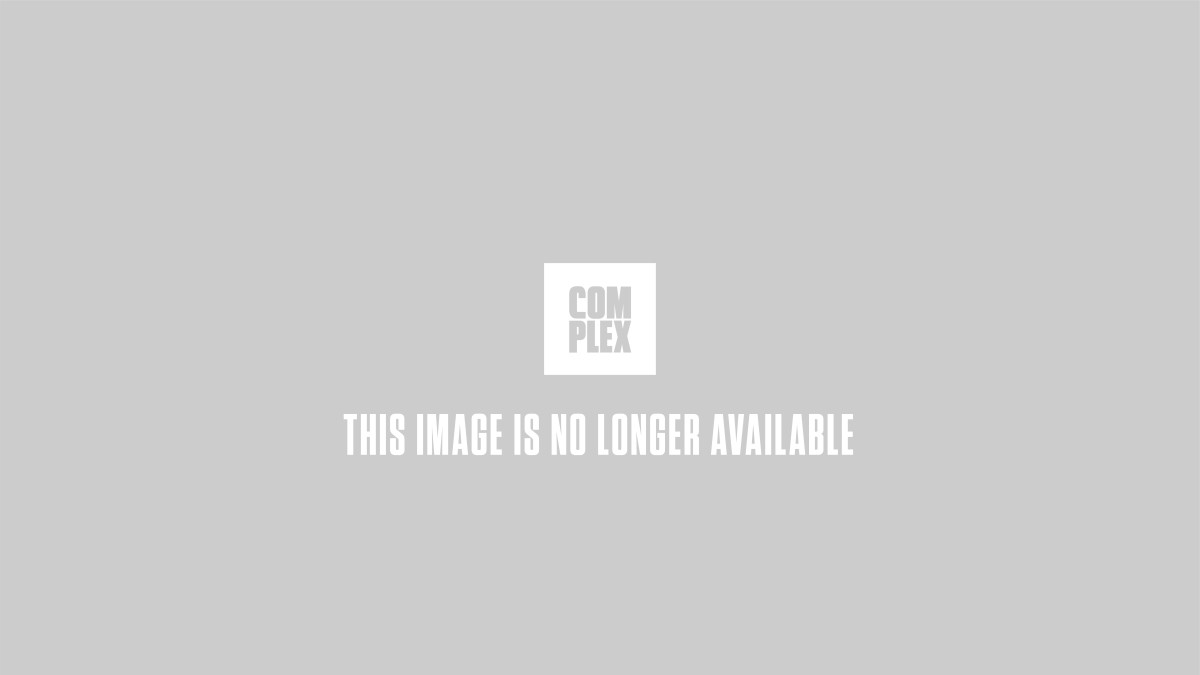 There were many before J.R. and there will be plenty after.

www.complex.com