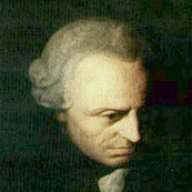 Mar 4, 2014
4,748
5,336
1,195
First cable risers that I've seen that are really attractive and some of the racks also look great… it seems like they have some fairly bespoke options for exotic tone woods as well, nice stuff.
And a sense of humor!
" *** optional snake oil finish available for the Facebook bullies. "