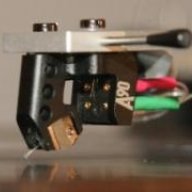 VIP/Donor & WBF Founding Member
May 6, 2010
6,729
1,107
680
Thanks for your very detailed explanation, Tasos. Very well expounded and it's quite clear to me now, re your AS device and how it works. It's good to know that you are getting good use from it, and that is a very good thing.
Here's more along the same lines from the Analogue Productions Ultimate Test LP
That Track 1, as it says, increases in amplitude over time, and the tone must remain clean.
The most important quote in there I thin is "Both linear and modulated groove velocity, tracking force, stylus profile and vinyl composition are contributing factors"