I wanted to start a thread on the topic of Ethernet and some of the presumed audibility. Siemons and T.I. have some great technical papers that bring some light to bare on the robustness of twisted pair data cabling.
With the understanding that often real-time adjectives are used to describe decidedly non-realtime systems and events I want to dive right in.
First is the susceptibility of Ethernet to gross error. Siemons Paper:
http://www.siemon.com/us/white_papers/97-10-02-presentation.asp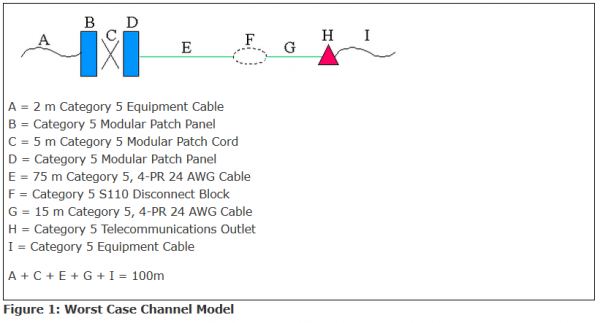 So I think we can all agree that a home environment comes no where close to the above.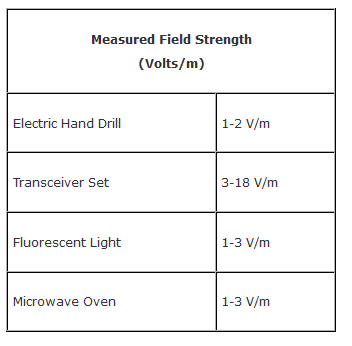 Several items were used to generate massive amounts of EMI.
As their conclusion:
"No packet errors were detected for either the 'generic' or 'enhanced' category 5 channel configuration regardless of EMI source type, source location, or duration of exposure."
Keep in mind the cabling is UTP. Not STP.