Love this thread and information!
I keep playing the albums as listed below every now and again, love Progressive rock especially mid 70's and even some of the new bands, like
Elder
, good to hear.
Recognised as Krautrock, more rhythmic than melodic.
Top band Nektar, this album is played once a month, and always enjoy it, all the way through. On SACD is really nice with bonus tracks.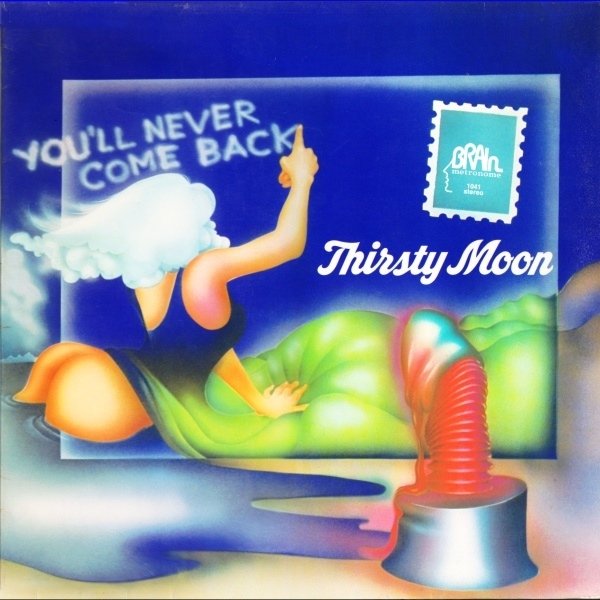 Quite a few bands have English lyrics, Thirsty Moon is no exception. They had a rocky collaboration with a lot of bickering, but this album has got it together. Hard rock rhythms, head banging, if you like, a typical progressive, instant beat changes. Suggested track : Trashman
Godbluff is very dark, lyrics are outstanding poetry and Japanese SACD is worth finding.
The sundial draws a line upon eternity
Across every number
How long the time seems, how dark the shadow
How straight the eagle flies, how straight towards his arrow
How long the night is - why is this passage so narrow?
How strange my body feels, impaled upon the arrow
Now to discover more in this thread!