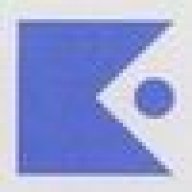 Apr 21, 2010
1,555
185
485
Thank you, that link works.
Always interested in what the next great mouse trap looks like.
EDIT:
The video posted earlier at the 29:00 to 31:00 mark is pretty darn interesting, and gets more weird/exciting from there.
Link:
Join Bobby Owsinski for an in-depth discussion in this video, Hanson Hsu, part of Hanson Hsu with Bobby Owsinski: Radically Rethinking Room Acoustics.
www.linkedin.com
Last edited: