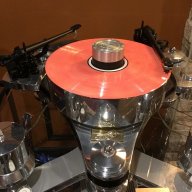 Sep 24, 2020
179
60
30
58
If a forum already exists specifically for Aesthetix IO owners, please point me in the direction and I will delete this thread.
What prompted me to initiate this thread was someone posted about getting an Alnic and then I started looking for IO posts. IO postings are all over the map and in different areas, but nothing specific. So, Here we go.
All IO owners users, please join in.
I have a Single power supply IO Signature and am contemplating upgrading to two power supply partial eclipse with dual inputs and volume.
Has anyone done an upgrade to Eclipse, either partial or full? What are your thoughts compared to basic Signature?
Same with power supplies, has anyone upgraded to dual power supplies from one and like the upgrade, besides the heat, haha?
I have tube Rolled extensively and like where I am at. But, you know, curiosity. What tubes are you all using to get the best from the IO?
Join in and discuss IO...also how does one take care of the heat in the listening room?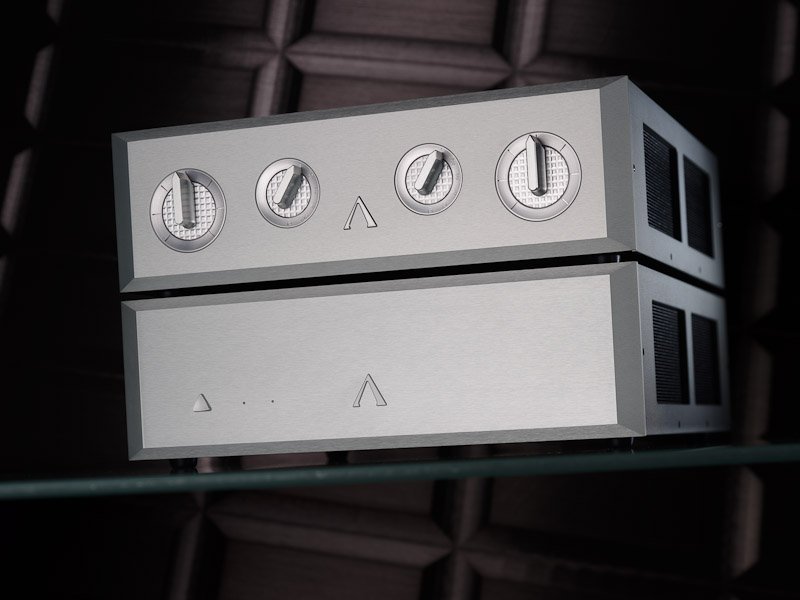 Last edited by a moderator: