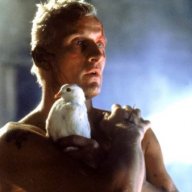 Mar 8, 2015
341
166
345
59
I'm looking to buy a quality HDMI Cable to use in my HT setup.
I currently have a SONY UBP-X800 feeding 4K HQR signals to my beloved 65" SONY 4K HDR OLED TV.
I've tried and liked the AQ Diamond, but would like to audition others in the $1500 or lower price range.
Eventually I'll install my legacy ONKYO HT Receiver down the road.
Any recommendations and comparisons to the AQ diamond would be appreciated.

Does Video and Audio performance go hand in hand with HDMI cables?