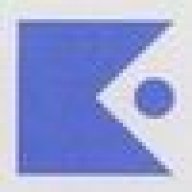 Apr 21, 2010
1,586
206
985
I had to move out of my office last year, tossed everything into a spare bedroom at home. I'm still finding things, but never when I need them and forget being in a hurry. Stuff is stacked to the ceiling in places, still boxed up.

Anyway, I went into my home office/storage room/spare bedroom today looking for something and found my hidden stash of CD's I used to play at my office.

This is better than buying new CD's, these are old friends, lost in the sands of time.

What's your lost and found CD story?

Hidden in your car, your boat or lent to a friend which you forgot giving it to?