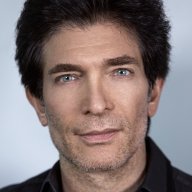 Site Co-Owner, Administrator
Jan 25, 2015
8,000
2,397
680
FYI Ron,
some of what you posted is true however them doing well is not so much. They moved most everything out of Kansas and since then its been very much downhill.

. . .
I don't personally have insight into MartinLogan financials, which is why I wrote, based on its numerous and varied new product launches, "seems."
By what metric are you gauging "downhill"?