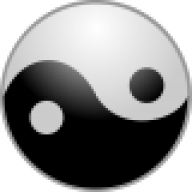 Jul 18, 2014
3,197
3,989
675
Given that different typologies are chosen for various reasons, is it possible that each is the solution to a different question?

We discuss and argue their differences under the premise that they are various attempts to solve the same problem.
This is really it in a nutshell… then some just like to play the whole us and them thing right up and turn it into a victim/persecutor role play… 2023, would be a great year for us to finally get that we aren't all here for exactly same things or asking the exact same questions.