After several months of patient waiting, the SMT S Wings have finally landed.
My listening room is also my living room. It is a small converted barn that is almost two century old. It has a cathedral ceiling and the walls are made of solid bricks.
Flyer, who is a member on the Forum, has assisted me in this journey. The assignment I gave him was not that simple. Basically I asked him to improve the acoustics whilst ensuring the least impact on the room's aesthetics. I kind of like a serene and austere environment that enables me to immerse myself into the music.
After some measurements and intensive audio listening sessions, we concluded that we could improve the room acoustics in two directions: improve the focus of the soundstage and somewhat reduce the reverberation time.
SMT Wings seemed to be the ideal product for achieving this goal. I got my attention caught by SMT Wings in acrylic. However they were only available with a height of 80 centimetres whilst I needed at least the double. Flyer was able to persuade Matts Odemalm, SMT's boss, to produce such wings. Prototypes were shown at High End Munich 2015 and the first production batch was delivered to my house last weekend.
The acoustic treatment is rather straightforward: one diffusor positioned at each angle of the room, one diffusor at the first reflection point on the side wall (there is no reflection point on the right wall as there is a passage leading to another room) and two diffusors behind my listening chair.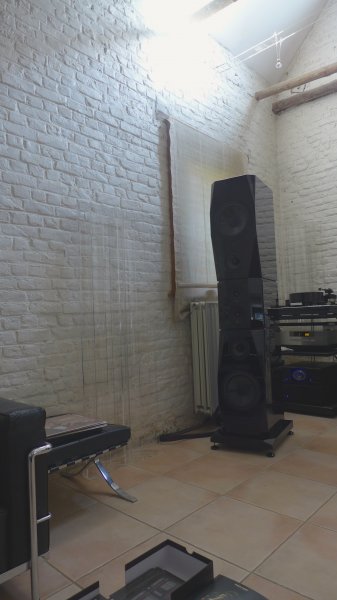 The diffusors positioned at the rear of the room are fitted with casters. They can be stowed away when I am not listening to music. This is the price to pay for using a living room as a listening room.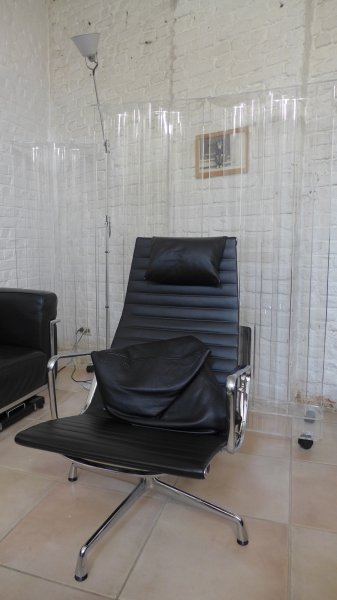 The SMT wings a clearly enhancing the sound: the soundstage is much precise, I can pinpoint each instrument whilst the cathedral effect is somewhat reduced. At the same time, there is a feeling that my audio room is larger and I am feeling immersed into the music.
I must confess that I am quite impressed by the improvement brought by the SMT diffusors. Highly recommended.
I would like to thank my friend Flyer for assisting me.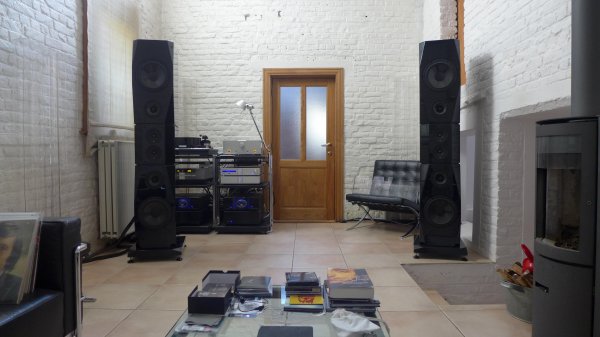 Last edited: