Active loudspeakers don't seem to be an overly hot topic here on WBF. While I understand that they simply remove some of the areas that audiophiles just love to tinker with (amps, cables, ...) I personally really see - and like - the advantages of dedicated power amps per chassis, carefully matched by the speaker manufacturer to the requirements of the speaker chassis, and driven by signals coming from an active crossover. Plus of course the option to fine tune the frequency response of the speaker to one's room requirements.
Are there any other members here using active speakers, and if so, which ones and for which reasons?
And if you specifically don't like active speakers, please let me ask why?
Here's a picture of my
ME Geithain RL 901K
, an active 3-way coaxial midfield studio monitor with a 16" bass driver. ME Geithain is quite well regarded in Germany, not only in the professional area, but also in hifi circles. But I understand that they are not overly well known outside of the country.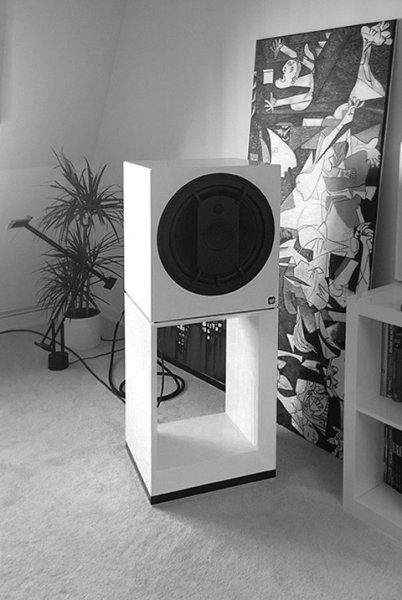 Last edited: