The Chinese New Year in 2019 was on 5th Feb.
Chinese/Hong Kong people welcome spring and what it brings along: warmer weather, plants, new beginnings and fresh starts and for me, a new
MSB Select Transport
.
Its sturdy aluminum case is bigger than the wheels of my car. The shipping weight is 50lbs!
However, it doesn't have a handle and I nearly broke my back when carrying it to my home.
Inside the case, the transport was protected by a cotton bag: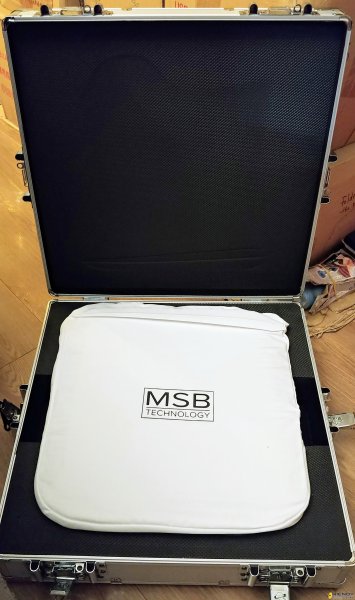 I won't mention the spec here. Please refer to MSB website :
http://www.msbtechnology.com/transports/select-transport-specs/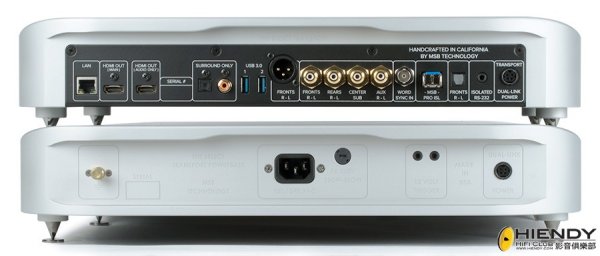 The remotes are similar : Select remote (left) 和 UMT Plus remote (right) :
The chassis is CNC from a big billet of aerospace aluminum alloy. Look at the contours. So beautiful!
Two kinds of footers are included :
Last edited: