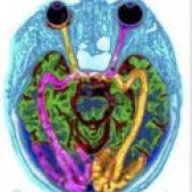 Apr 20, 2010
1,821
1,049
585
5) Because in sound reproduction we look mostly for enjoyment, not for reality.
You want reality? Go to a concert!
Oh, wait...we can't do that now anyway.
Hey honey, have you seen my darn little bottle of stylus cleaner? Did you throw it out when you were cleaning the music room thinking it was an old bottle of eye drops?...