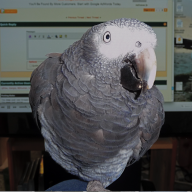 Apr 20, 2010
2,825
565
570
I didn't realize that admiring pretty women in public was either creepy or an age-dependent male activity. At the time, Paul was a lot younger than I am now, so I guess I'm the one that's guilty of being old and geezer-y now!

Don't worry, my friend, you'll get there eventually!
Get woke, Marty. It's called 'eye rape' now.