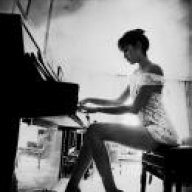 Feb 8, 2011
24,108
1,120
435
You were absolutely right to inform us of this very critical issue with Windows 10 Barry.
It's a very serious one.

Microsoft is lacking big time; they are more concerned with appearance than substance (security).

Because computers number one priority is SECURITY.
Microsoft is a fail. There are no two ways to say it. Windows 10 is a fail.
_____

We had snow last night here @ higher altitude, more is coming.
The flowers are blooming crazy, the birds are playful and full of business...life.
It's a magic world.

All the world's problems disappear ...
As I type this the sun is penetrating my main window between the clouds ...
Last edited: