Hello,
Here are some pictures of the almost finished home theater room at Totaldac office. I worked at mixing a high end hifi stereo system and home theater for films and concerts. I had to mix a Marantz home cinema preamp and a Totaldac reclocker to get the best of both worlds, and be able to use a Totaldac DAC for the front left/right speakers.
The system is based on a large coax full horn system, Totaldac electronics, a Sony laser 4K projector and this Marantz preamp + Totaldac reclocker combo.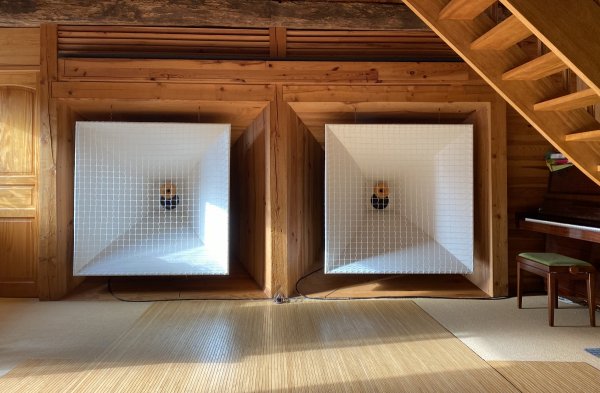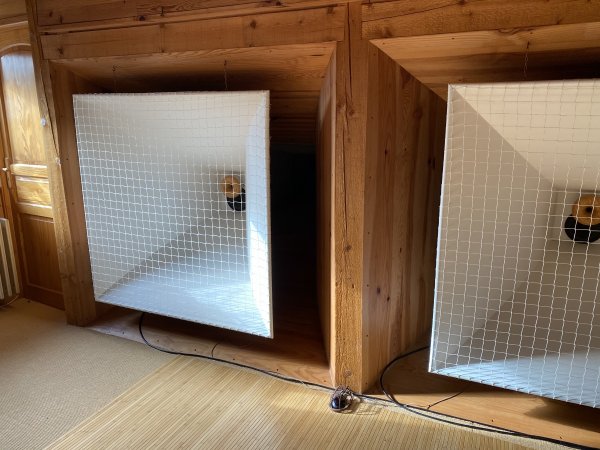 I can open a thread in the Totaldac dedicated forum if more appropriate.