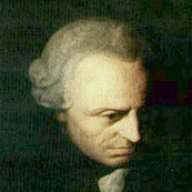 Mar 4, 2014
1,878
1,403
390
Tim, don't know what you mean by "Magicoscenti"
Those knowledgeable about Magico.
Harley was comparing the M6 to something. I could only figure that was to earlier edition Magico speakers. I'm asking about how the company has changed the sound of their speakers over time. I take you to be saying there is no consistent Magico sound and there are so many different models and versions. Although you do mention "the old days" and presumably something is different from that time. But I take it from your view that there's no Magico sonic evolution in one direction or another, or one cannot ascertain such.
I don't have the broad Magico experience that Harley has to know if his descriptions are lazy and disappointing. Perhaps the best I can do is take his words at face value and see what others have to say.