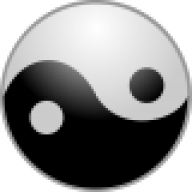 Jul 18, 2014
1,672
1,206
215
Rattle at Barbican yesterday. He is going so fast as if he wants to get it over within the hour. At Barbican itself with the same orchestra Haitink and MTT were so much better.
He did give a small talk where he said this is the toughest symphony to conduct, and then Fidelio and Missa Solemnis as well.
Many thanks Ked, I think the under an hour for the symphony thing relates to overtime bans for the band.
Great to see you getting into it. That's definitely not music for the uninvolved. You Londoners get the best.