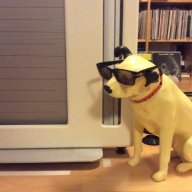 Apr 23, 2022
138
83
30
61
I remember a recommendation for phono cable burn in using the signal of a cd player or tuner, connecting the phono cable with arm to the outputs of the tuner.
I think I remember having read to connect the pins at the cartridge end of the arm.
Your comments, gentlemen?