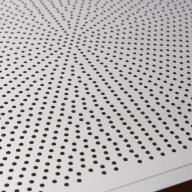 Feb 10, 2017
1,560
2,344
320
On the Taiko switch design, given the reports for some time that pairs of switches, be they Sotm's or Buffalos, provide enhanced noise rejection or sq, I wonder if any thought is going into trying to replicate that enhancement in a single chassis?
I would not call that "enhanced noise rejection" but not interested in arguing
. Anyway the ports in our project are completely seperated, PHYs AND powersupplies.