Looking at the specs for Ubiquiti the thruput on all of them below the 2.5 Gbps multigig speeds that ISP's are going to and that this S33 modem supports. A router would require at least 2 SFP+ ports so a SFP+ 2.5/5/10 module can be used. OR. Ethernet ports with 2/5/5/10 ports.
This Mikrotik router is a good solution. With a few SFP+ modules for 2.5/5/10 Gbps ethernet plus lots of room for some fiber connections and even some 1Gbps SFP modules this looks good. Its 11 Mpps so WAY faster then a Ubiquiti. It can pass 4Gbps with NAT and Firewall rules. It also can do the newest 28Gbps SFP stuff. This should cover the immd future.. I will mod the **** out of it and remove it internal dual supplies and see if I can put a linear supply right into it with some nice caps. I get it just after xmas.
Amazon for $640 too. The only thing close in Ubiquiti is $1800 and not as good.
Yea.. I have zero interest in Ubiquiti.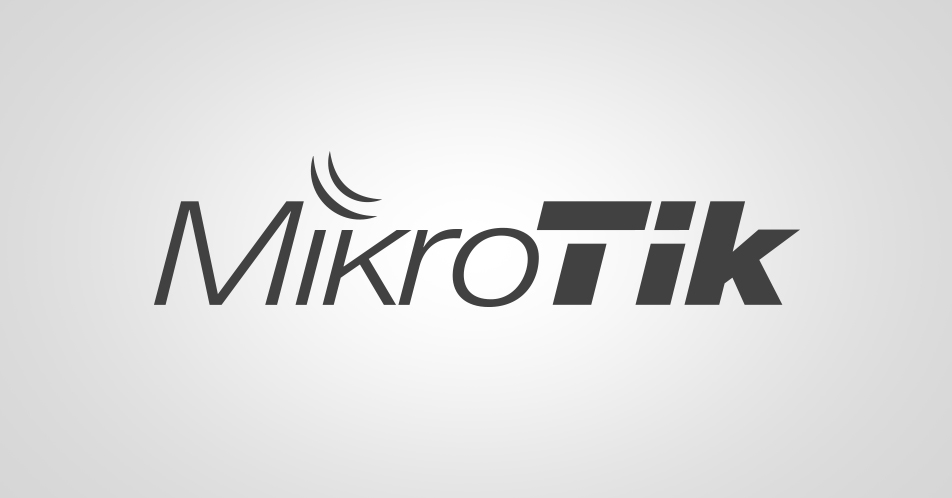 MikroTik is a Latvian company which was founded in 1996 to develop routers and wireless ISP systems. MikroTik now provides hardware and software for Internet connectivity in most of the countries around the world.

mikrotik.com
I will make a thread for this project. Post some pics. Do testing for jitter. Do some noise spectrum analysis.. Maybe i might even sell some of these if someone wants one.