The Uptone Audio EtherRegen audiophile switch is around the corner!
The official webpage is set up and online ordering launched :
https://uptoneaudio.com/products/etherregen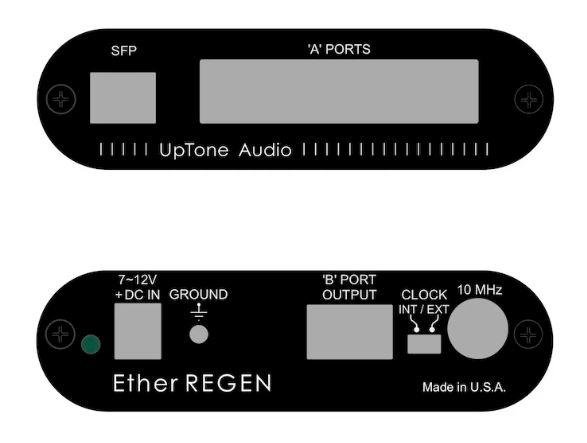 My friends in Hong Kong and I have group-preordered several of them via the HK dealer a few months ago.
We shall get the first production lot.
We will test it against SOtM sNH-10G, the current best switch in the market.
Also, we will mix and match SOtM & EtherRegen in diff dual-switch configurations to find out the optimal setup.
I will post the result on WBF. Pls stay tuned.
Last edited: